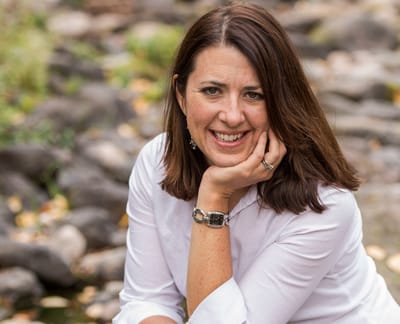 Miri Disney-Faller, M.S.P.T., opened Back on Track Physical Therapy in 2011. She is a graduate of The University of Montana (1997) with a Bachelor's of Science in Health and Human Performance/Athletic Training and (2005) with a Master's of Science of Physical Therapy.

While she has a strong background in treating all orthopedic injuries, Miri has developed a passion for treating those who struggle with vertigo, migraines/headaches, neck and low back pain. Her strong commitment to yearly continuing education has given her a variety of manual therapy modalities to use to treat many areas and systems of the human body with focused training in Fascial Counterstrain, Myofascial Release, and Muscle Energy Technique along with exercise and functional training through the Strategic Orthopedic Spine System and Selective Functional Movement Assessment.

Most importantly, Miri believes that each patient presents with unique considerations for their current injury/impairment that need to be individually addressed to obtain maximum effectiveness from physical therapy. She prides herself on being an active listener for her patients and working collaboratively with them to establish a partnership in their recovery.